Table of Contents
2021-09-23 - I am slowly moving the content of this page to https://adolfont.github.io/.
I am an Associate Professor at the Informatics Department (DAINF) of the Federal University of Technology - Paraná (UTFPR). My email is adolfo AT utfpr . edu . br.
I am a member of the Education, Training, & Adoption Working Group of the Erlang Ecosystem Foundation.
I was (April 2014-March 2015) a visiting professor at North Carolina State University, working with Laurie Williams at the Realsearch group.
I hold a PhD. in Computer Science from the University of São Paulo (2007). My advisor was Marcelo Finger. My M.Sc. advisor was Ruy de Queiroz. My undergraduate thesis advisor was Evandro de Barros Costa.
Podcasts (in Portuguese):
My slide decks:
All my links: https://linktr.ee/adolfont
My research interests are:
Agile software development, practices (TDD) and activities (

Coding Dojos

, Coderetreats)

Automated theorem proving (SAT Solvers, Tableau-based provers);

Teaching logic to computer science students.
Photos
Emílias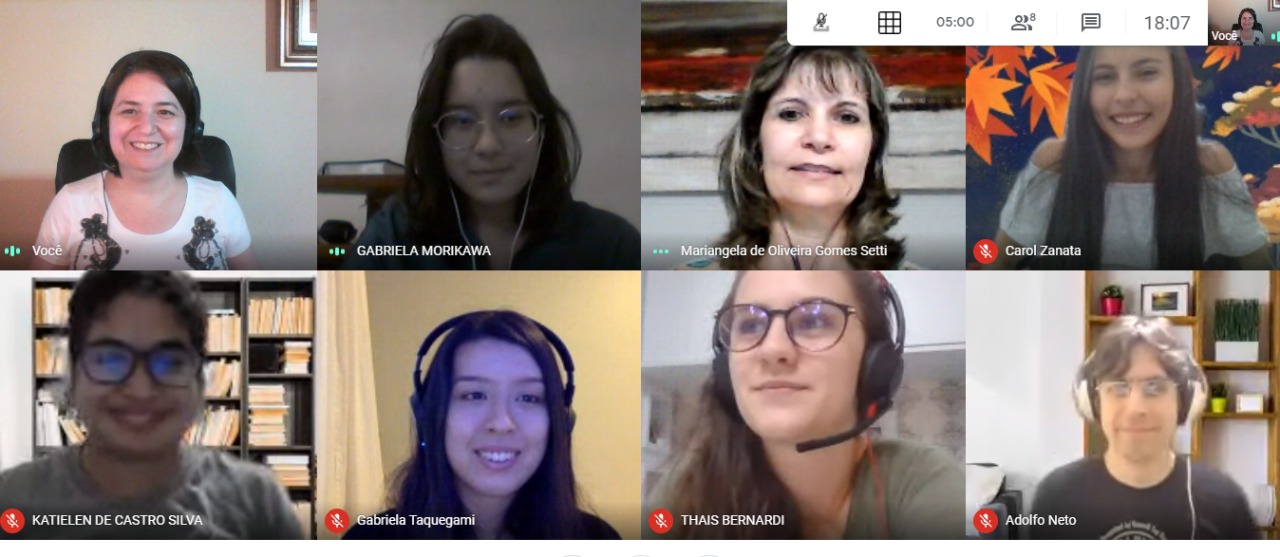 Grupo Emílias 2021 https://emilias.dainf.ct.utfpr.edu.br/
Empirical Software Engineering Group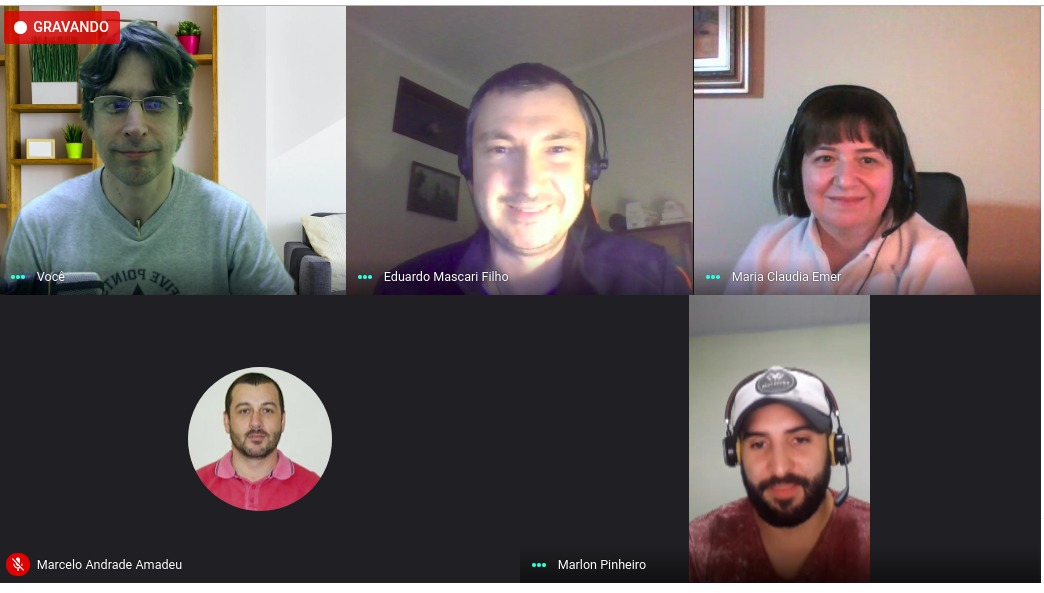 ESE 2021 http://portal.utfpr.edu.br/cursos/coordenacoes/stricto-sensu/ppgca-ct/area-academica/grupos-de-pesquisa-do-ppgca-ct/engenharia-de-software-empirica
Past photos
Realsearch Group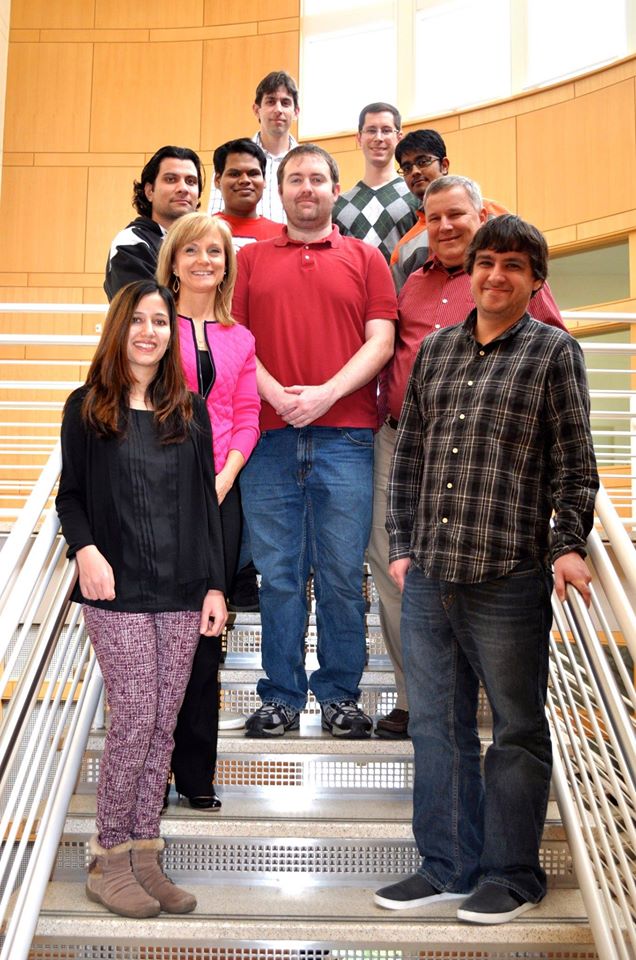 Realsearch Spring 2015. Members from Left to Right: Maria Riaz, Rahul Pandita, Laurie Williams, Akond Rahman, Adolfo Neto, Jason King, Patrick Francis, Amit Banthiya, Patrick Morrison, Christopher Theisen
Internal links by year